Position Openings
//note that the style tag did not exist in original method - JTL modified trying to vertically align the slides
‹
›
×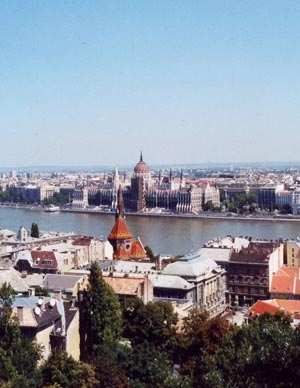 If you or your institution would like to announce a job opportunity on this page, please emailmissiology@biola.edu.
DIRECTOR OF THE WORLD MISSION INITIATIVE
Pittsburgh Theological Seminary
Pittsburgh, PA
(Posted on 17 June 2016)
World Mission Initiative, a program of Pittsburgh Theological Seminary, is seeking a full-time director who can bring leadership to our staff, student programs, cross-cultural engagement, participant recruitment, congregational involvement, and fund-raising. Founded in 1996, WMI is dedicated to developing mission vision, nurturing missionary vocations, and cultivating missional congregations. We do this by offering resources, conferences, and cross-cultural mission experiences that serve seminary students and congregations as they seek to understand how God is at work in the world and how they can share in that work locally and globally. For our position posting see http://www.pts.edu/employment-opportunities
CAMPBELL UNIVERSITY DIVINITY SCHOOL
Buies Creek, North Carolina
Applicants should apply online at http://www.campbell.edu/about/employment/ and should attach a letter of application, complete curriculum vitae, and a statement of personal faith and calling. In addition, applicants should outline their own theological understanding of Christian mission.
Applications are welcome from all candidates whose profile matches the position description, especially those from traditionally under-represented populations. The committee reserves the right to fill the position at any time or to extend the search.
Transcripts, references, and additional material may be requested if needed for further consideration. Campbell University maintains a continuing policy of nondiscrimination in employment. It is our policy to provide equal opportunity in all phases of the employment process and in compliance with applicable federal, state, and local laws and regulations. Accordingly, the University is committed to administering all educational and employment activities without discrimination as to race, color, sex, sexual orientation, gender identity, age, ethnicity or national origin, religion, disability, genetic information, protected veteran status and any other characteristic protected by law, except where appropriate and authorized by law. This policy of nondiscrimination shall include, but not be limited to, the following employment decisions and practices: hiring; upgrading; promotions; demotions or transfers; layoffs; recalls; terminations; rates of pay or other forms of compensation; selection for training, including apprenticeship; and recruitment or recruitment advertising.