Position Openings
//note that the style tag did not exist in original method - JTL modified trying to vertically align the slides
‹
›
×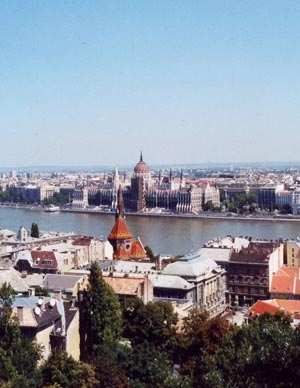 If you or your institution would like to announce a job opportunity on this page, please email missiology@biola.edu.
CAMPBELL UNIVERSITY DIVINITY SCHOOL
Buies Creek, North Carolina
Applicants should apply online at http://www.campbell.edu/about/employment/ and should attach a letter of application, complete curriculum vitae, and a statement of personal faith and calling. In addition, applicants should outline their own theological understanding of Christian mission.
Applications are welcome from all candidates whose profile matches the position description, especially those from traditionally under-represented populations. The committee reserves the right to fill the position at any time or to extend the search.
Transcripts, references, and additional material may be requested if needed for further consideration. Campbell University maintains a continuing policy of nondiscrimination in employment. It is our policy to provide equal opportunity in all phases of the employment process and in compliance with applicable federal, state, and local laws and regulations. Accordingly, the University is committed to administering all educational and employment activities without discrimination as to race, color, sex, sexual orientation, gender identity, age, ethnicity or national origin, religion, disability, genetic information, protected veteran status and any other characteristic protected by law, except where appropriate and authorized by law. This policy of nondiscrimination shall include, but not be limited to, the following employment decisions and practices: hiring; upgrading; promotions; demotions or transfers; layoffs; recalls; terminations; rates of pay or other forms of compensation; selection for training, including apprenticeship; and recruitment or recruitment advertising.