Annual Meeting
//note that the style tag did not exist in original method - JTL modified trying to vertically align the slides
???
???
??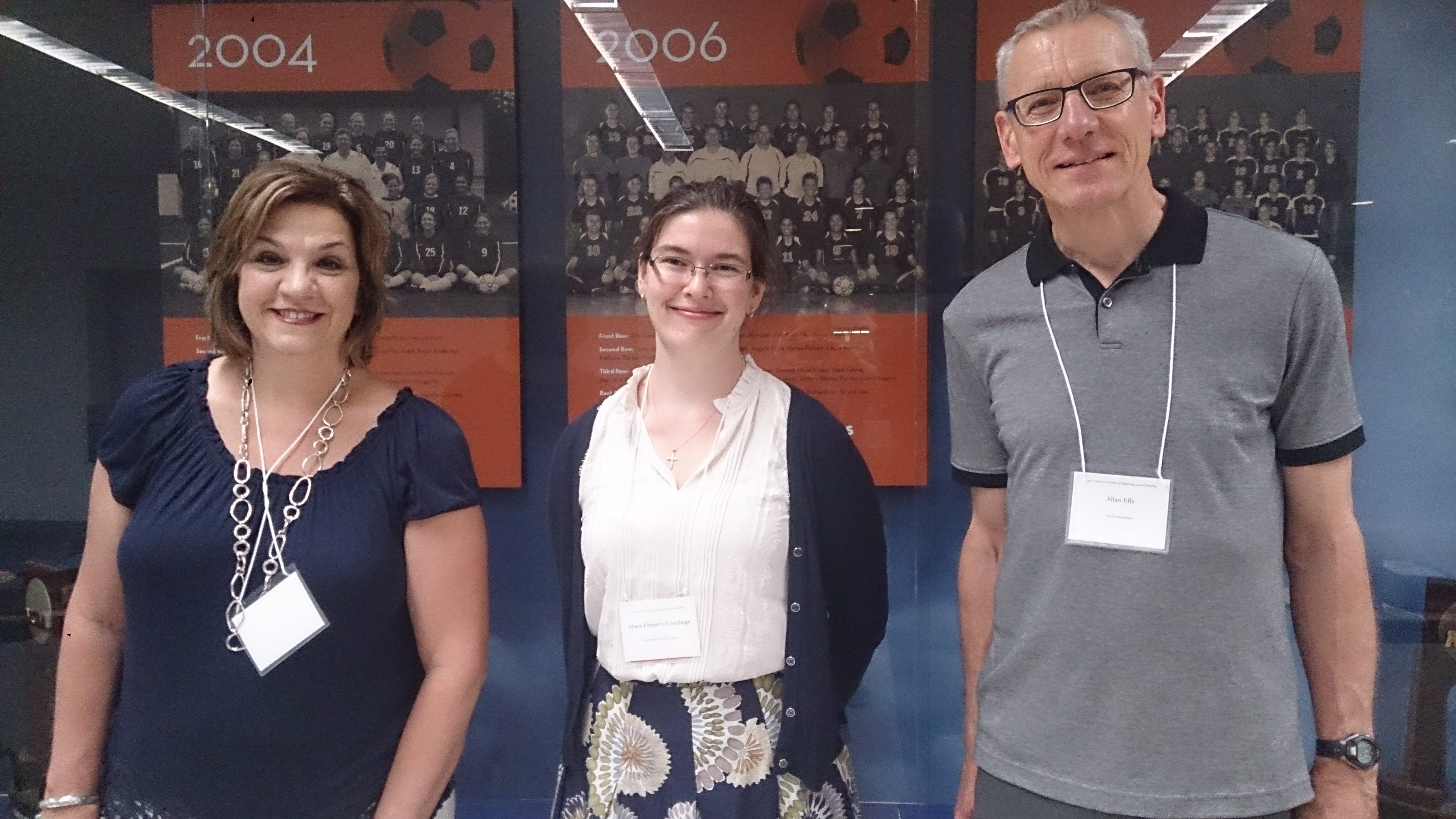 AMERICAN SOCIETY OF MISSIOLOGY
2018 ANNUAL MEETING
Our 2018 gathering will take place at St. Mary's College on the campus of Notre Dame University, South Bend Indiana.
The dates are June 15 - 17, 2018 and the theme will be "Interfaith Friendships as Incarnational Mission Practice."
Registration information will be available early in 2018.