Association of Professors of Mission
//note that the style tag did not exist in original method - JTL modified trying to vertically align the slides
???
???
??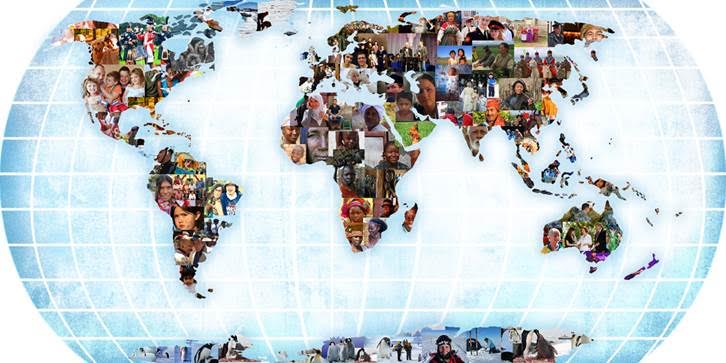 Overview
The Association of Professors of Mission was formed in 1952 and was the founding organization for the American Society of Missiology in 1972. Among the many resources you will find on their Web site are a library of mission course syllabi, a listing of mission programs in North America, and research resources.
The APM and ASM maintain their historical ties as they meet conjointly every year.
APM Annual Meeting
NEW!
June 15 - 16, 2017
Wheaton College
Wheaton, IL
Theme:
Our North American context immerses us every day in complex contemporary issues that arise from the public arena: issues of racial justice, immigration, gender and sexuality, ecology and environment, to name but a few. Speaking to such issues responsibly from a missional perspective requires awareness of how religious language is heard, as well as how to have gracious dialog and loving engagement. This conference will seek to consider this question: What should mission and the teaching of mission look like in our increasingly complex public arena?
Embodying a missionally informed perspective in today's world can be challenging. We can be uncertain about what will offend and what will resonate, what is respectful of social difference and what is faithful to what we have seen and heard. This is especially pertinent as we prepare students for mission work globally; equipping them to appropriately interact with their various complex environments. Our students are wondering how to effectively engage in their complex public arenas in both biblically and missiologically informed ways.
We seek papers that consider how to negotiate contemporary landscapes in North America and worldwide with faithful Christian witness in our mission teaching and scholarship, including models of dialog and engagement.
Plenary Speakers:
• D.A. Carson – Research Professor of New Testament, Trinity Evangelical Divinity School
• Michal Meulenberg - Instructor, Pepperdine University; teaches regularly on Muslim-Christian peacemaking on various university and seminary campuses
• Daniel White Hodge – Associate Professor of Youth Ministry and Director of the Center for Youth Ministry Studies, North Park University
Click here for the APM Annual Meeting Call for Papers
Papers from the 2015 APM Conference have been complied into a volume which may be downloaded as an electronic version or, for an inexpensive price, may be ordered as a bound volume entitled "What's in a Name? Assessing Mission Studies Program Titles: The 2015 Proceedings of The Association of Professors of Mission." See http://place.asburyseminary.edu/academicbooks/12/